There are some cases when hatches are exported to Google Earth, they might not appear correctly.
One example is when a hatch with long curves are rendered as straight hatches in Google Earth.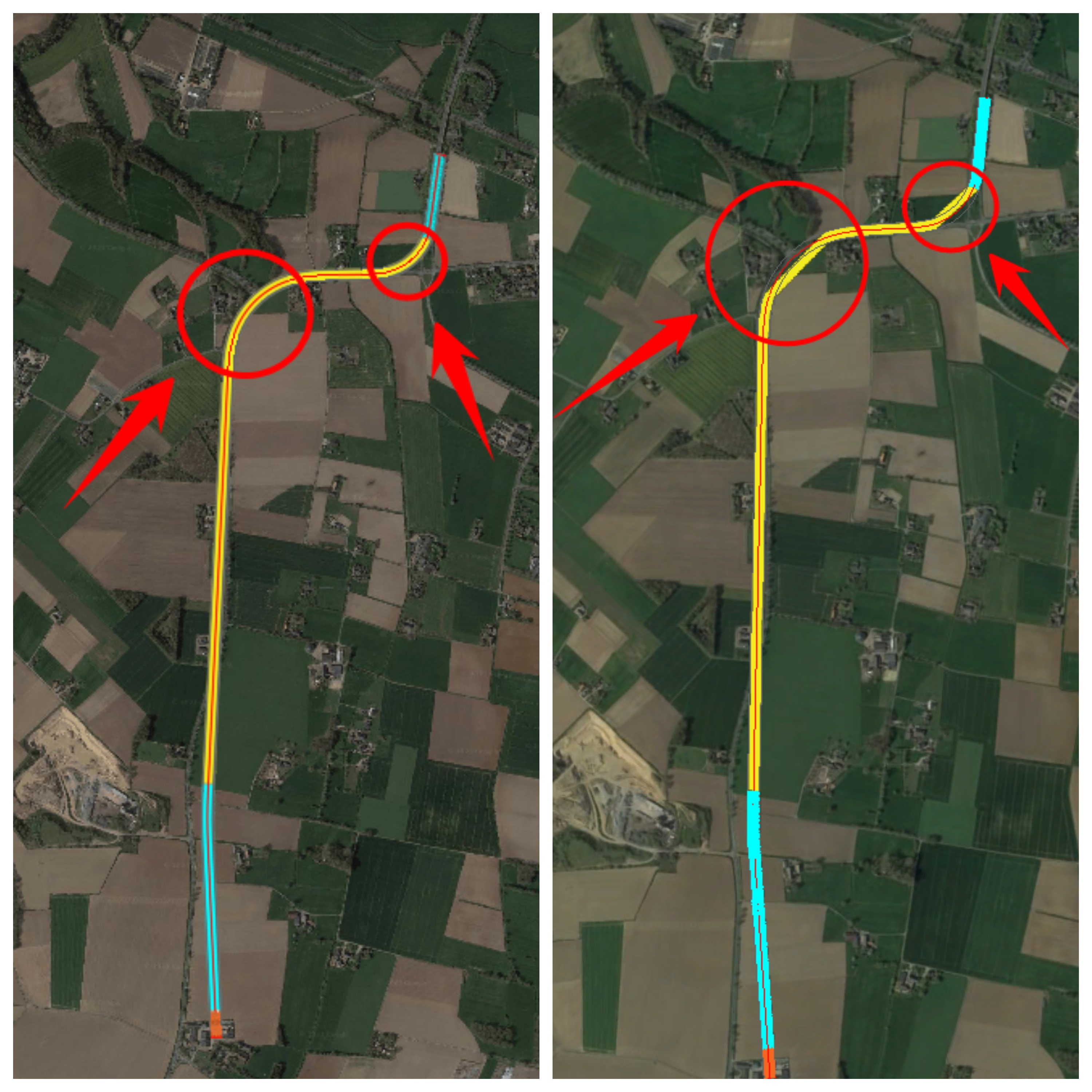 Drawing in AutoCAD (left) vs. Drawing Exported in Google Earth (right)
Using the example in the picture above, observe how the curves fo the hatch were not retained when exported to Google Earth and were rendered as straight-line hatches.
This has to do with the geometry of the hatch and the rendering capabilities of Google Earth.
A workaround for this issue would be to add a mesh for the hatch in the drawing, and export that mesh in Google Earth instead of the hatch.
Here are the steps for this workaround:
1) Select the Hatch and type "HATCHEDIT".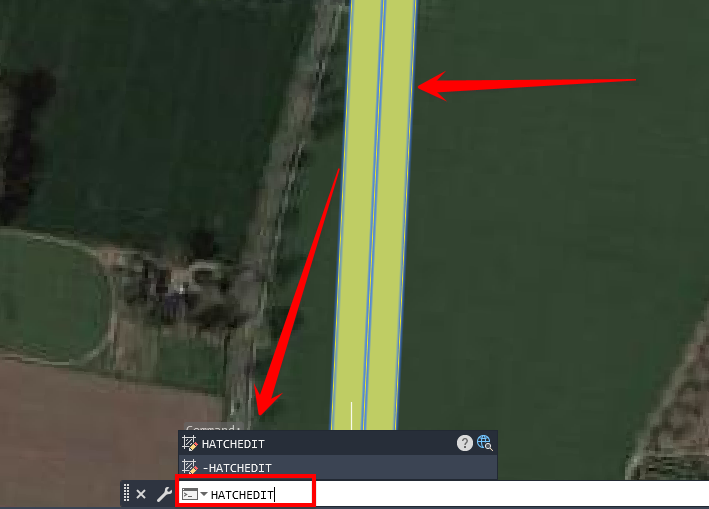 2) From the popped-up window, click "Recreate boundary".

3) Select "Region" and then "No" so as not to associate the new boundary with the hatch. Then, click OK.


4) Hide the hatch.

5) Select the new boundary and use the "CONVTOSURFACE" command. This will create a mesh in this area.

6) Change the color of the mesh (Alternatively, enable a specific layer with the same color as the hatch before doing Step 1).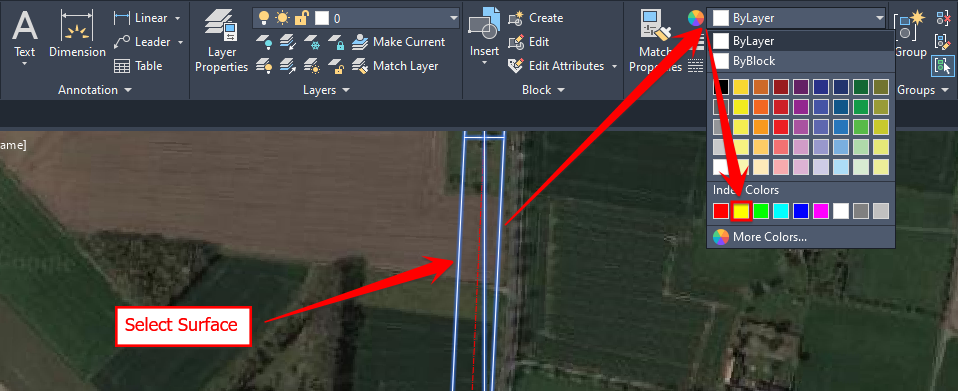 7) Export your drawing to Google Earth.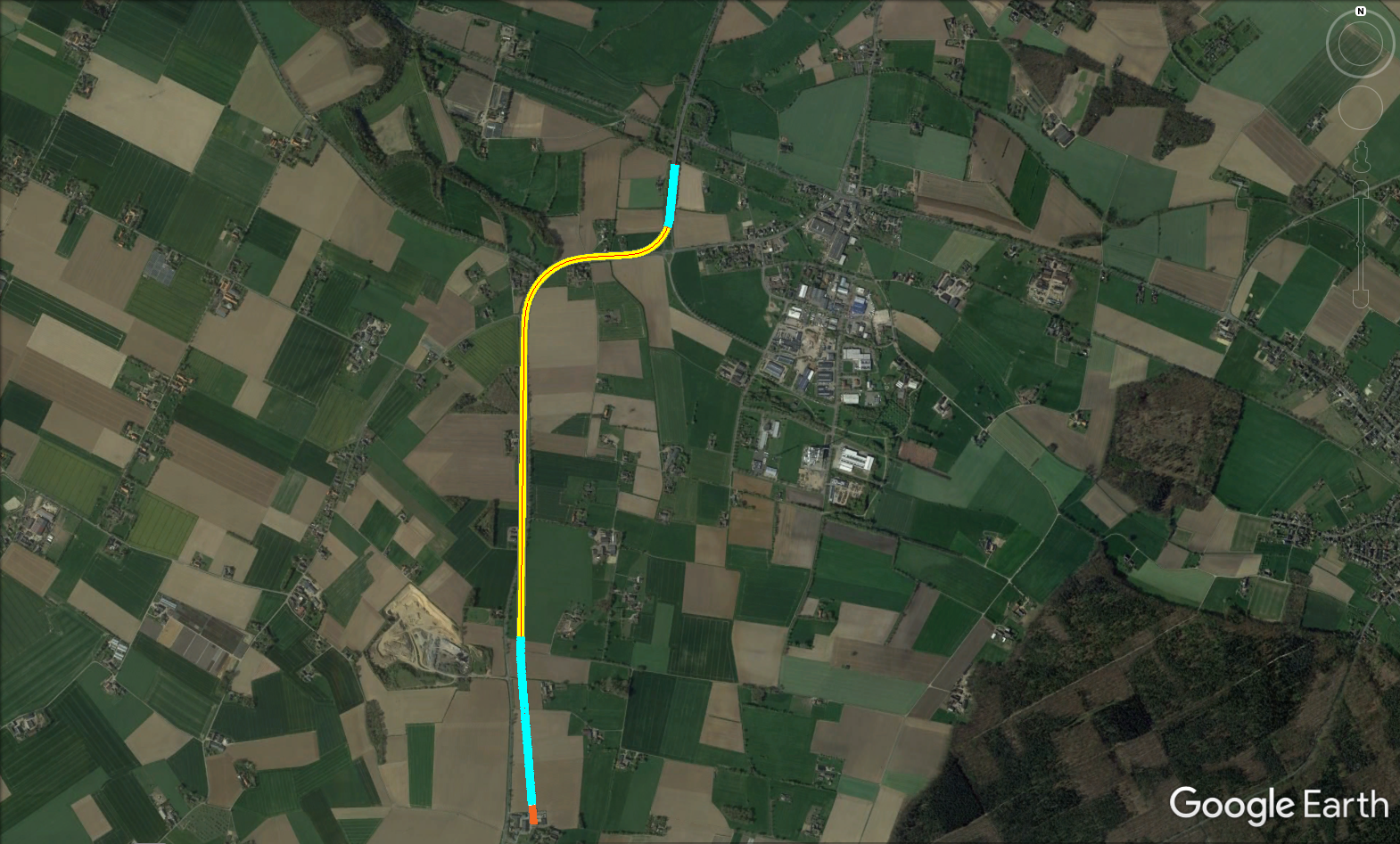 Feel free to contact us at support@plexscape.com for any questions you may have and our Customer Support Team will be glad to assist.