In the following tutorial, we are going how we can monitor the usage of the subscription.
The usage of a subscription can be monitored using the "Usage" tab on the subscription details page: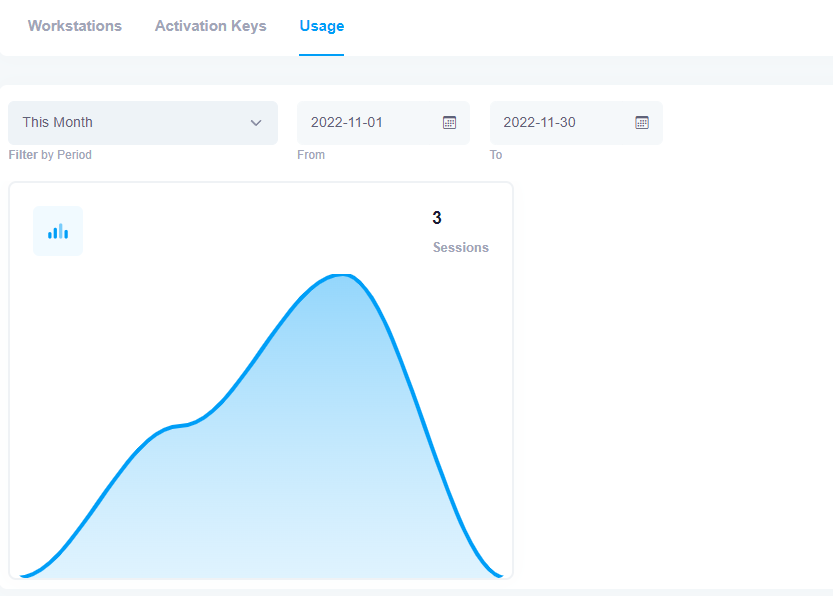 The tab displays the usage of the current week, by default. If you want to select a different range, you can either use the From and To date fields or select a predefined period from the "Filter By Period" dropdown that supports the following values:
Previous Week / Month / Year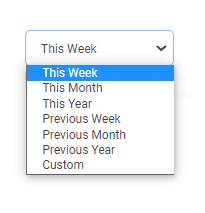 The week period starts on Sunday and ends on Saturday, the month from the 1st of the month till the end, and the year from 1/1 till the end. The usage tab can display data from at least from the previous year.
NOTE: For example, if today is the 1st of June 2021, you can get historical data as old as 1/1/2020.