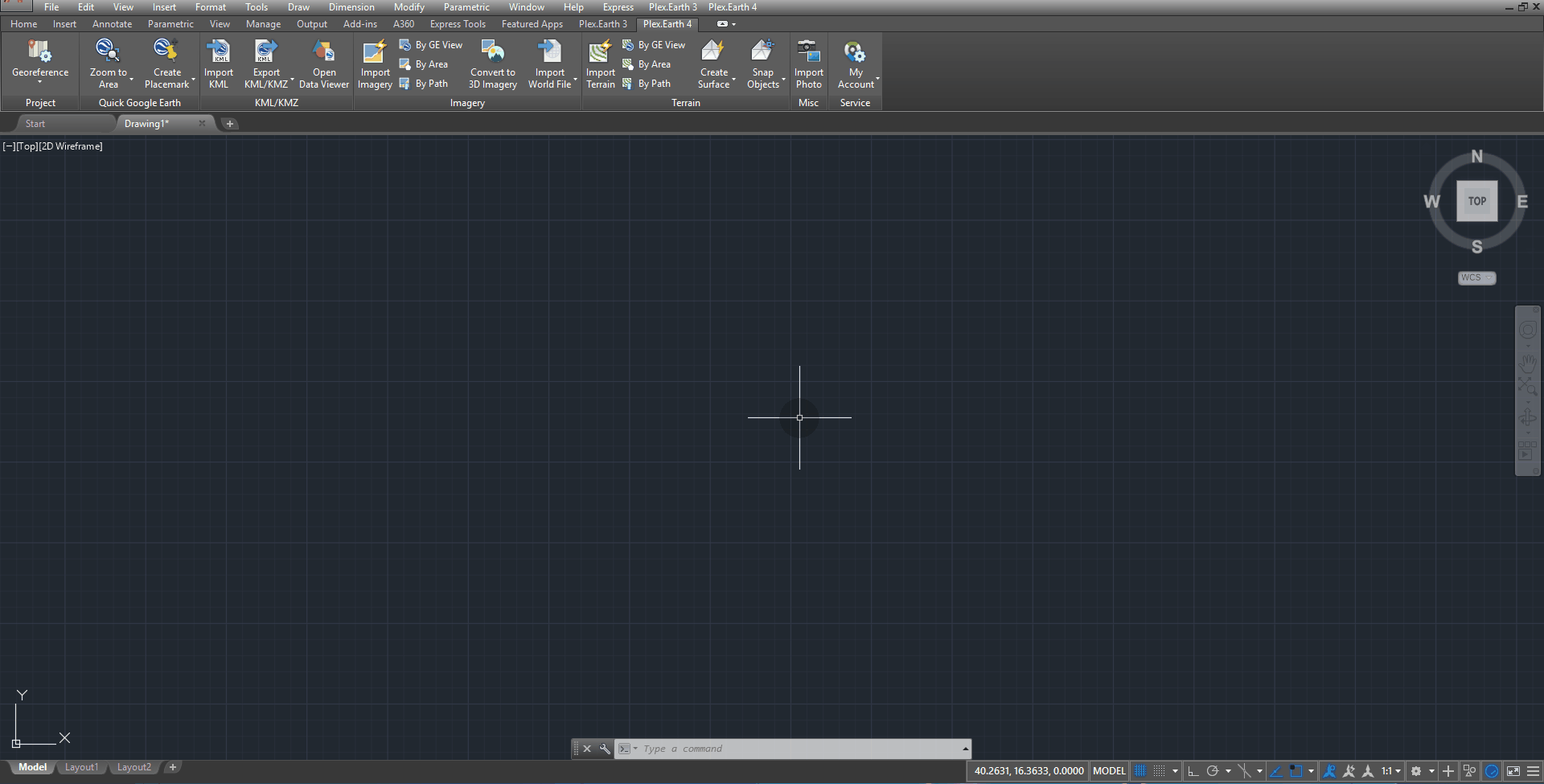 CycloMedia specializes in large-scale and systematic visualization of environments, based on 360° panoramic photographs (Cycloramas) from public roads and waterways (Cycloramas), combined with aerial images. The high resolution spherical panoramas are located to an accuracy within 10 cm, allowing the user to perform photogrammetric 3D measurements and use the imagery for 3D modelling and texture mapping, as well as for the quality control of large-scale maps. CycloMedia has established presence in the US, Dutch, German and Scandinavian markets.
In order to connect to the Cyclomedia WMS, please follow the steps below:
Step 1: Open the Map Explorer
- To open the Map Explorer window, simply go to the Plex.Earth 4 ribbon and select "Import Imagery".

- Select "Map Explorer" as the provider, click on "Customize" and "Open Map Explorer". Make sure that your "Time capture delay" is 8 seconds or more.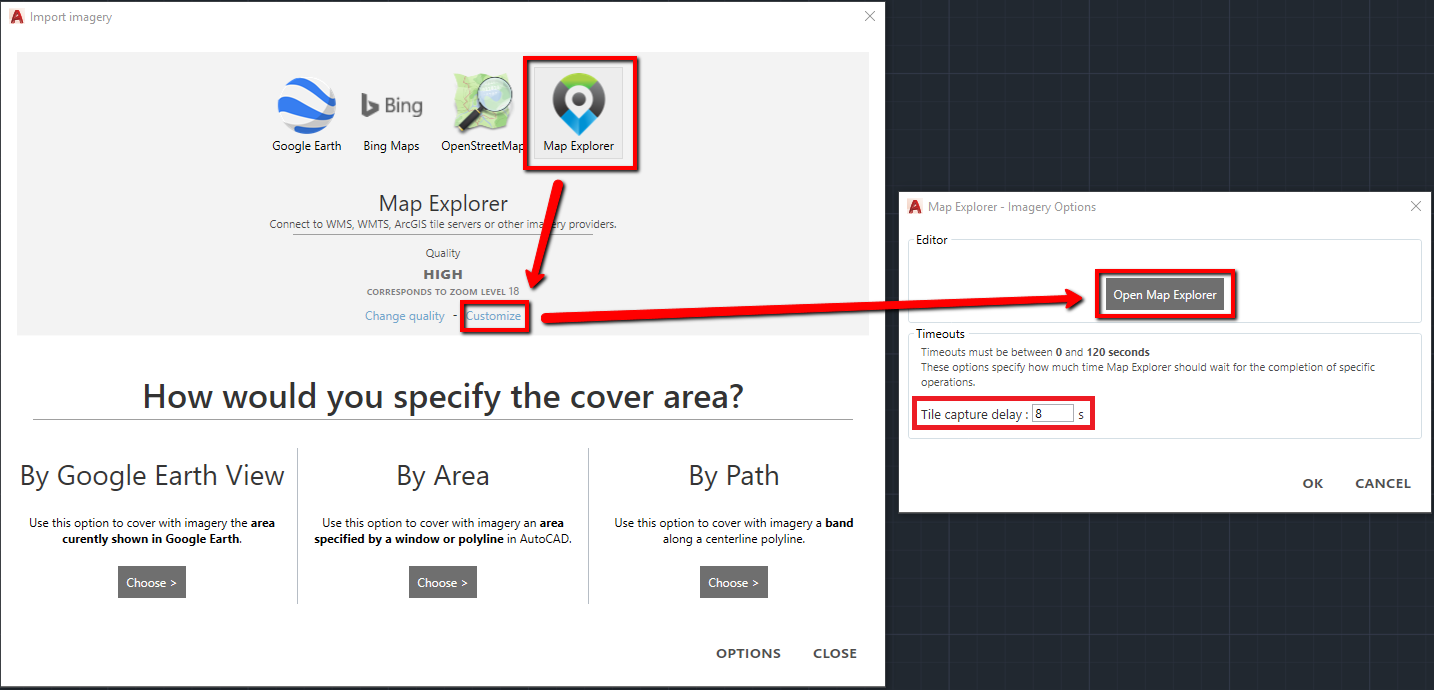 Step 2: Encryption of Sensitive Data
- In the Map Explorer window, go to Settings and activate the "Encrypt sensitive data" selection.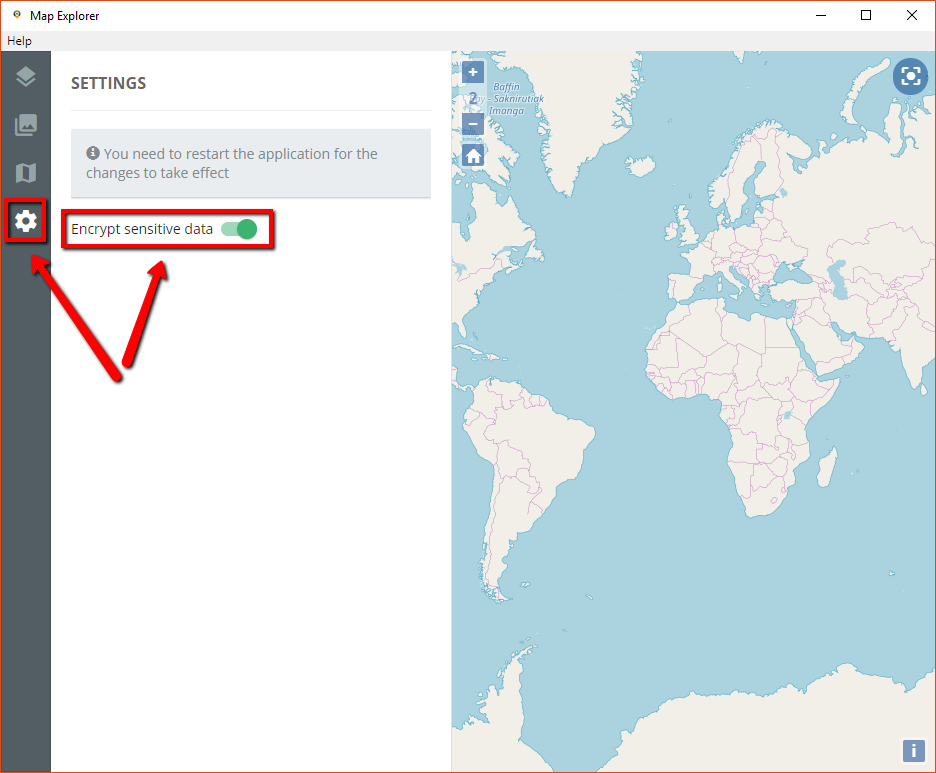 - Close all windows and restart Plex.Earth 4.

(if the Menu Bar is not activated, you can use the "Sign Out" command on the ribbon tab)
- Re-open the Map Explorer as in "Step 1" and when prompted, enter a PIN number of your choice. Use this PIN number each time you have to unlock your map.

Step 3: Create the CycloMedia WMS
- On the dialogue that appears when opening the Map Explorer, there will be a background map that serves as a backdrop to the new WMS layer.
- Click on the "+" icon and choose WMS as they Map Type.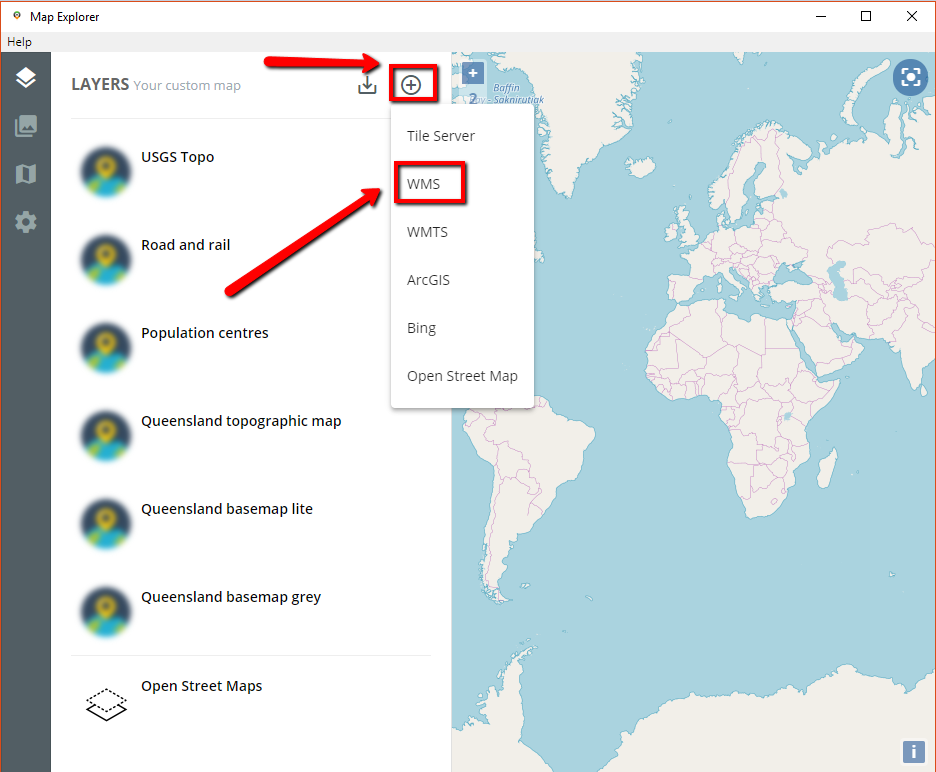 - Name your WMS
- Copy and paste the following address to the URL section:
https://atlas.cyclomedia.com/geodata/wms 
- Choose settings.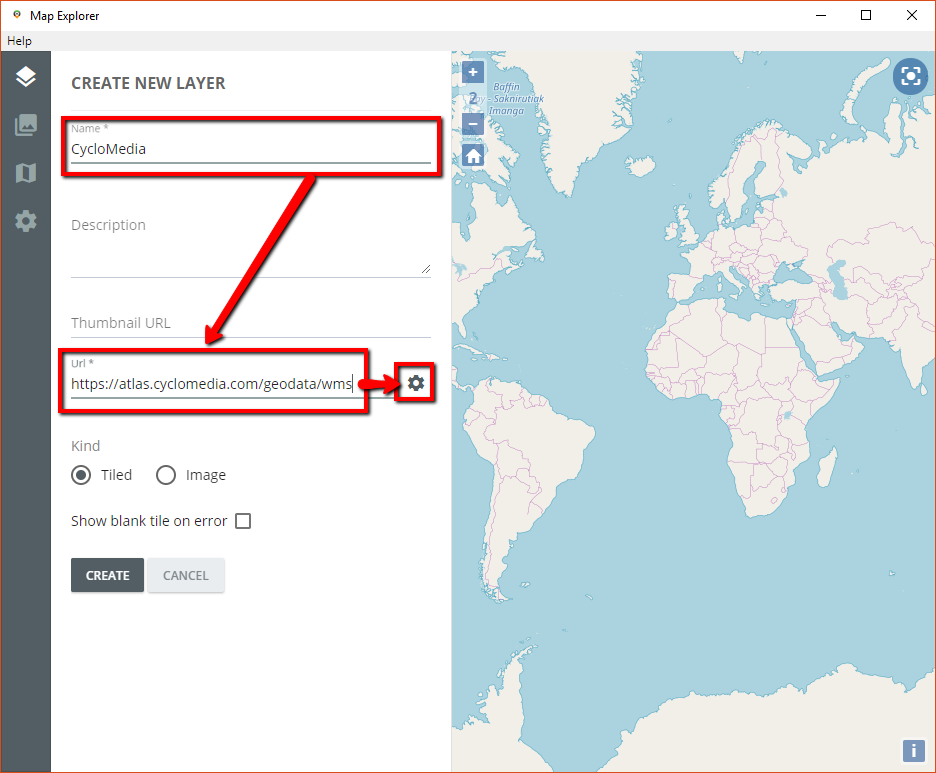 - In the window that will follow, insert your CycloMedia credentials and click on login.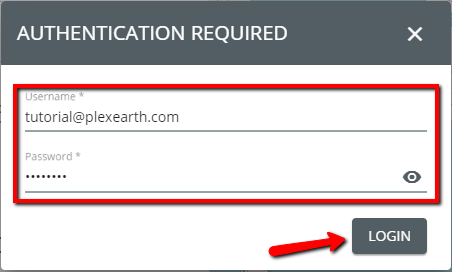 - Wait for the "Manage WMS Data Source" window to pop up.
- Choose your desired source and save it.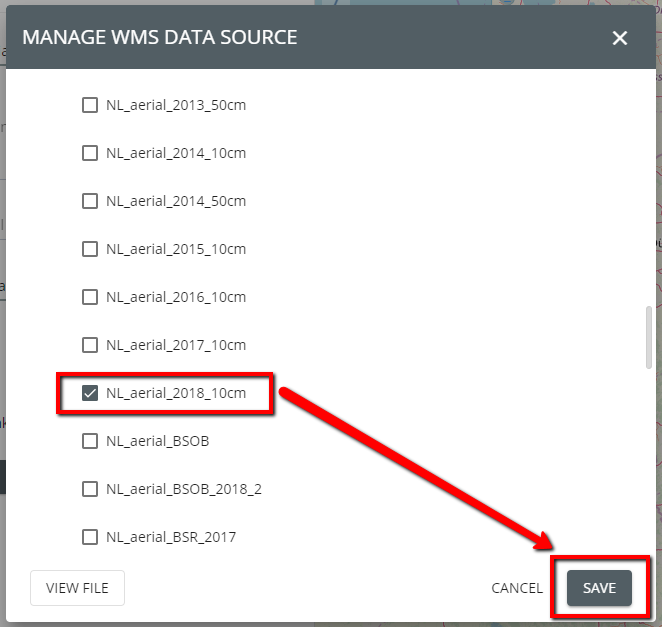 - Click on "Create".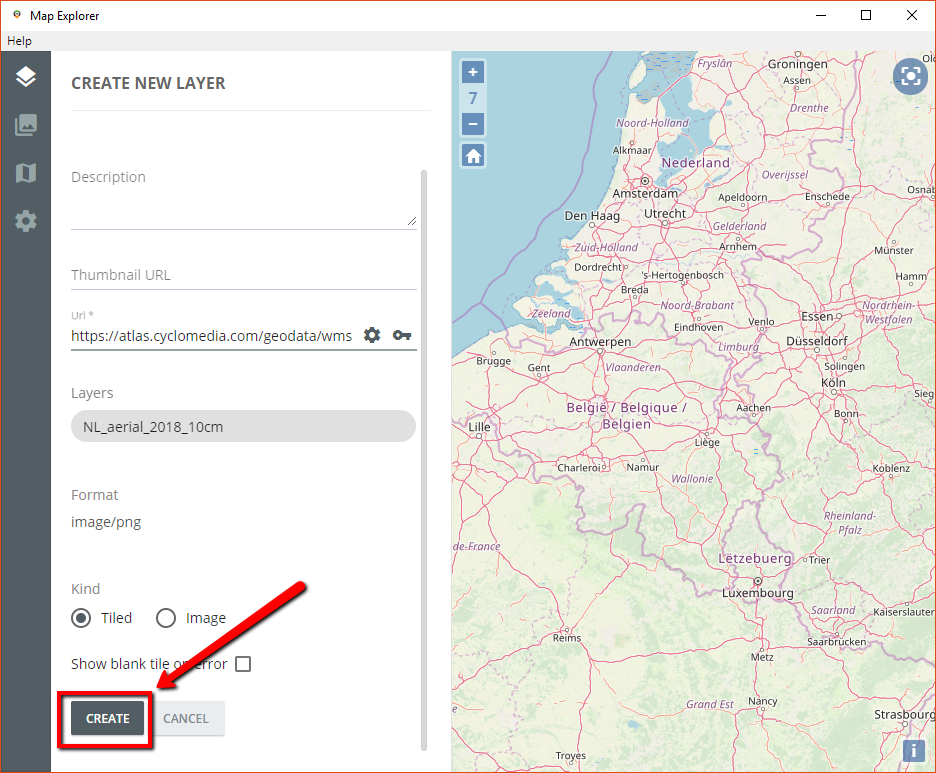 - Your CycloMedia WMS is now ready.
- Make sure that the rest of your layers are deactivated in order to import imagery from CycloMedia only.
- Close the Map Explorer window.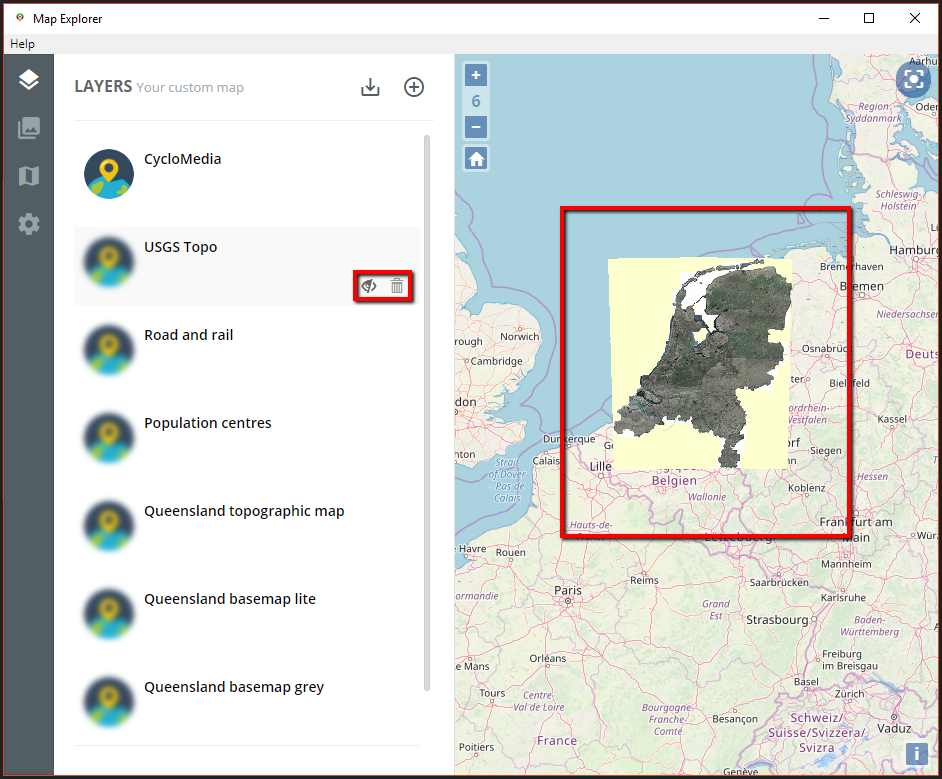 Step 4: Import your Imagery
- Now that you have defined the parameters of your CycloMedia WMS, choose to import your imagery with any of the available Plex.Earth methods.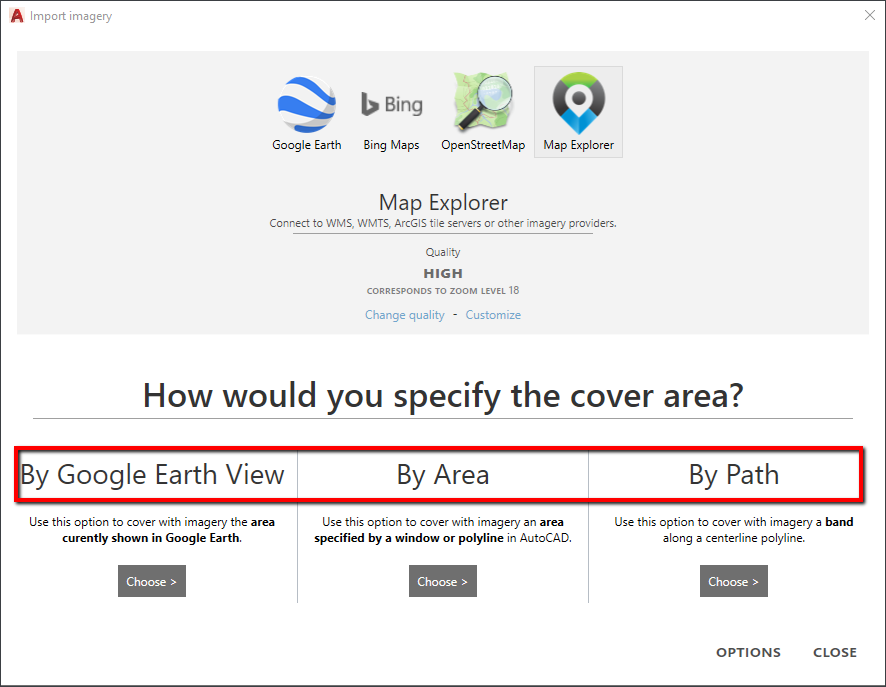 - Your CycloMedia imagery will now be imported to your AutoCAD drawing for further editing and usability.