Visualization in 3D environment is a demanding field, that challenges most designers and modelers, as it regards of the last touches, before the final presentation of the proposal, to clients or business partners. With Plex-Earth, the representation of your projects in "Real Life" environment, has never been easier.
Our software makes possible the insertion of the accurate morphological elements of the area you are working on, inside your DWG. This way, you can achieve demonstrating your proposals, to the environment they are actually located, so that you will succeed a better understanding of your model plans, from your audience.
And what the best part is? You have more work done, giving less time and effort.
Autodesk 3ds Max is a very popular computer graphics program for creating 3D models, animations, and digital images for better-visualizing projects.
In the following tutorial, the processes for importing "Real life" terrain, created with Plex-Earth, into a 3ds Max model, is described, in a few simple steps. Thus, as mentioned, better interaction with the real world is achieved, more accurate designs are created and the various propositions are better understood.
If you don't already have Plex-Earth, download your fully-functional weekly trial from here.
The steps in order to successfully combine both of the software are the following:
Step 1: Import High-quality 3D Imagery
Step 2: Import your Terrain to 3ds Max
Step 4: Export your Drawing as FBX
So, let's start with Plex-Earth!
Step 1: Import High-quality 3D Imagery
Import your 2D Imagery for your project area, Convert the Plex-Earth Imagery to Raster, and then use the "Drape Image to surface" command of Plex-Earth to convert it into a realistic 3D model.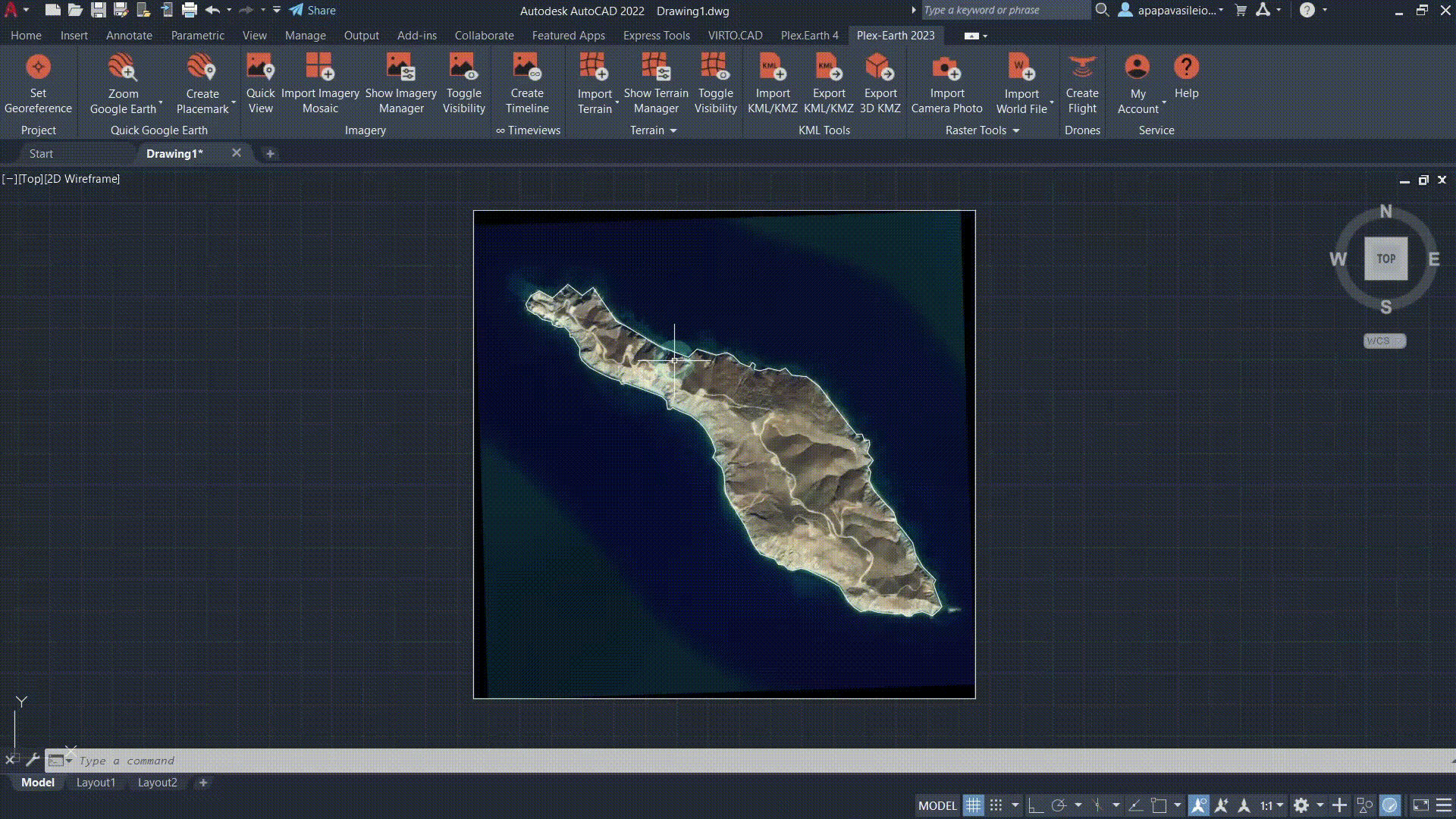 Using this method you will have in seconds, detailed real-life terrain.
Once you have done that, save the changes to your drawing.
Moving on to

3ds Max

!
Step 2: Import your Terrain to 3ds Max
Open 3ds Max and then open the file of the drawing you created in Step 1.
1.Import -> Link AutoCAD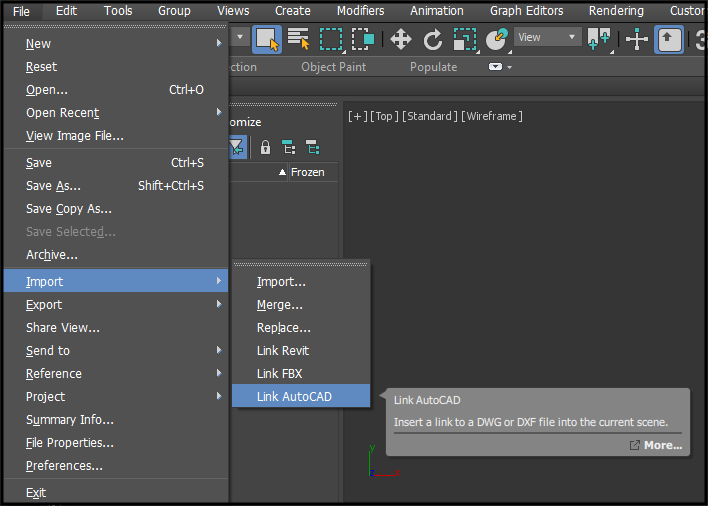 2. Open file DWG from your PC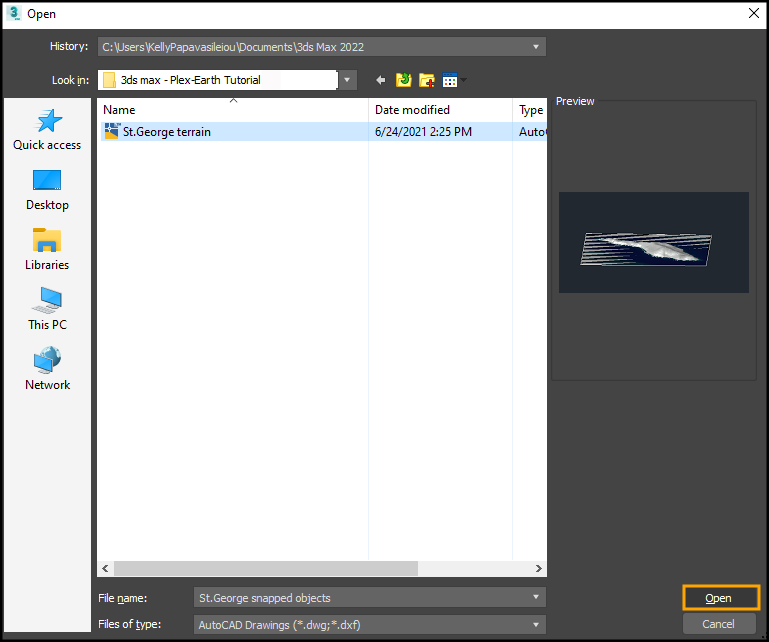 3. Attach the file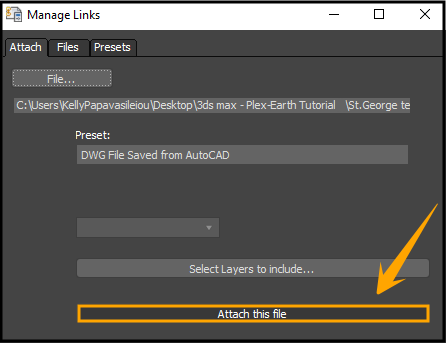 4. Your DWG shown in 3ds Max will look like this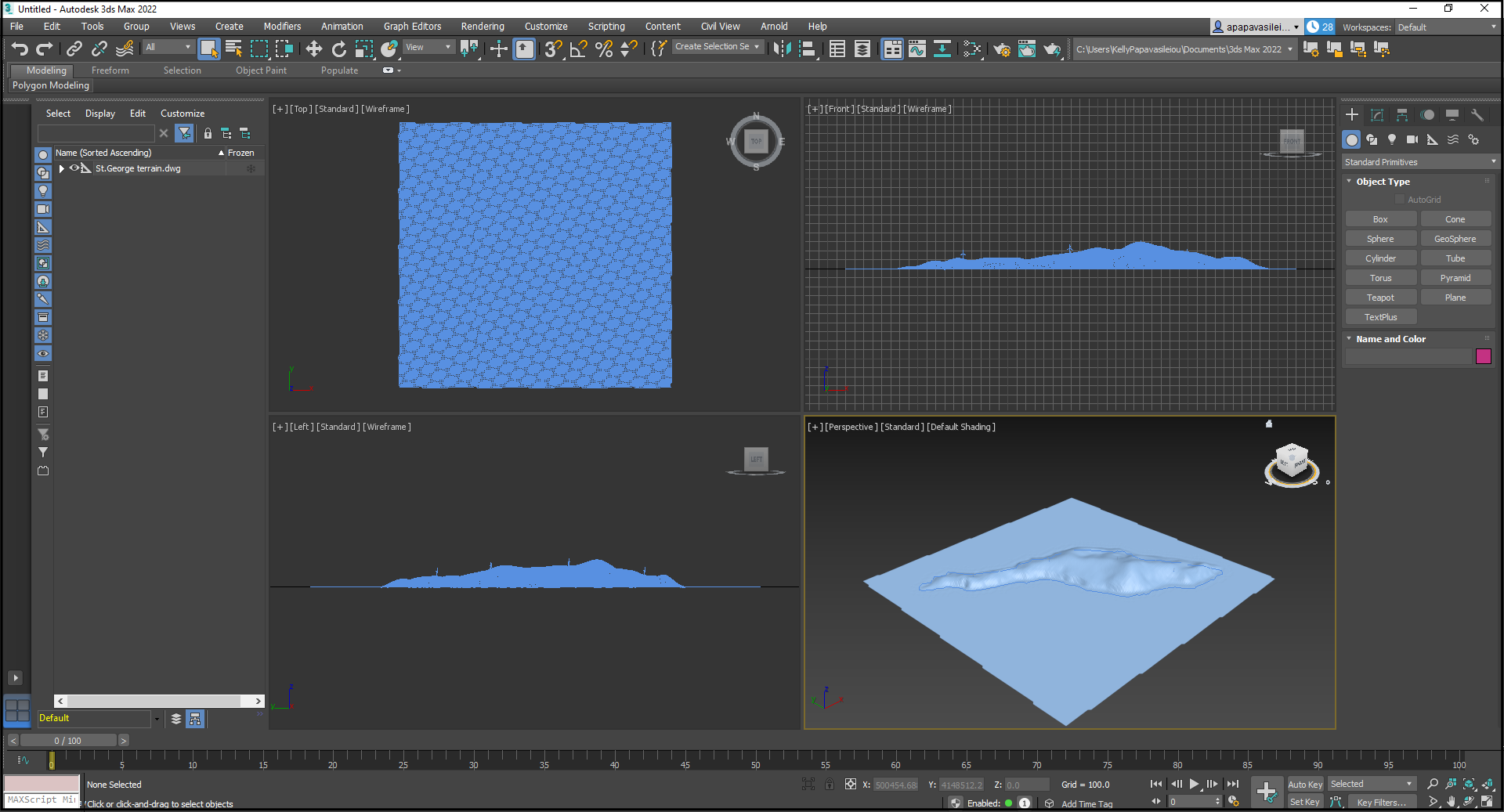 In order to make it more realistic, you can add Plex-Earth's imagery, through 3ds Max. To do so, you have to attach the imagery as material in your terrain.
First, select the terrain object in your 3ds Max workspace and then click "Material Editor", from the main 3ds Max's toolbar.

From the new window that has opened, click on "Modes" and select, "Slate Material Editor". There, in "Material/Map Browser", click on the arrow that leads to "Material/Map Browser Options", and tick on "Show Incompatible".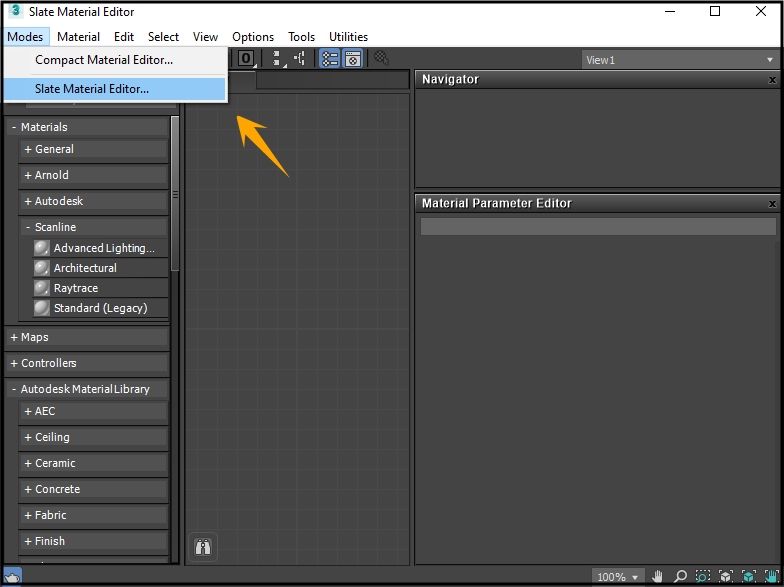 After you do that, the "Skyline" option must have appeared, on the "Materials". Double click on "Standard", to attach material to your terrain.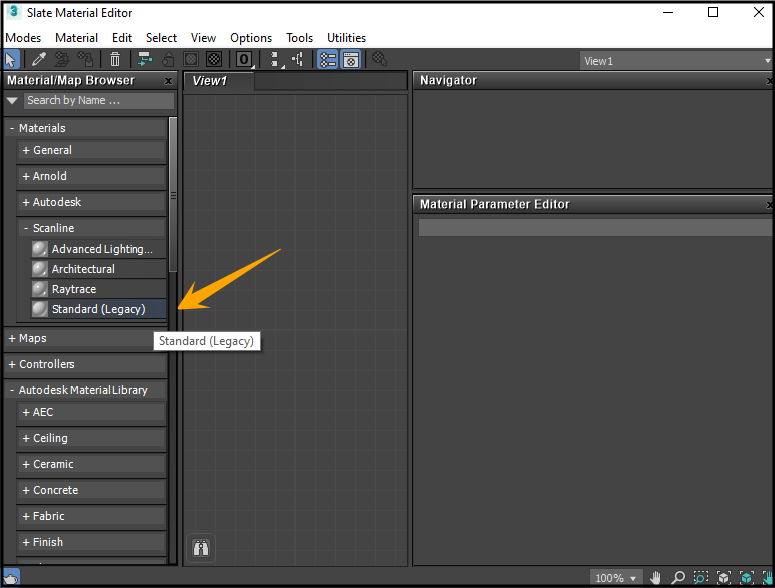 Move and release the "Diffuse Color" circle, go to "Maps", "General" and select "Bitmap". Then, you will be prompted to specify the Bitmap Image File you would like to import. So, now you can import the imagery you have created with Plex-Earth.
1.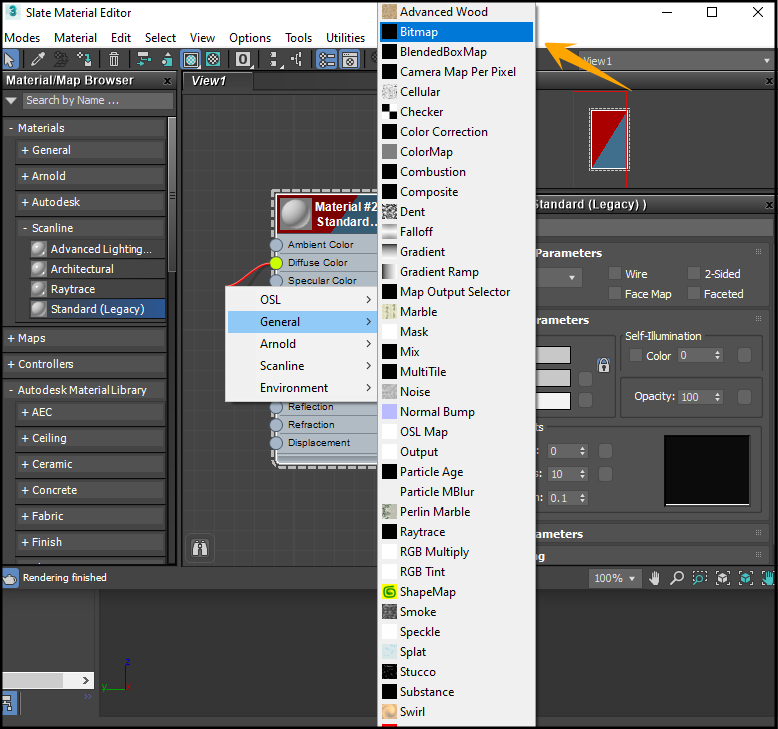 2.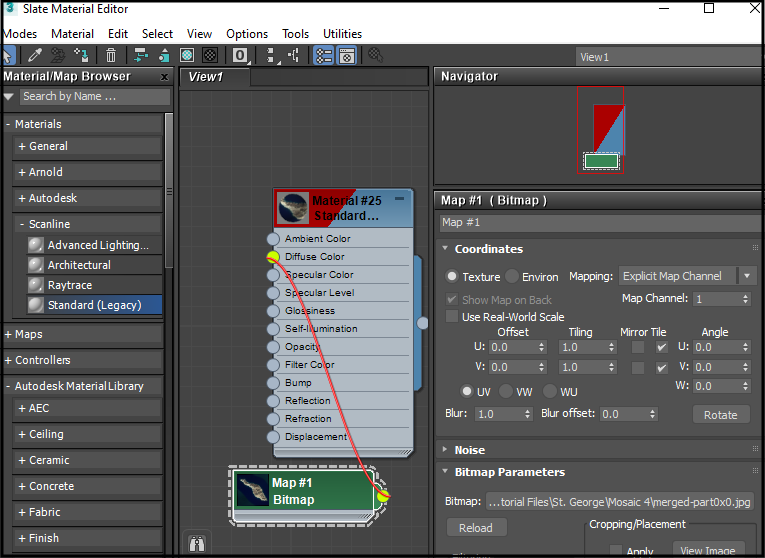 To insert the imagery on your terrain, right-click on the Standard Material box and "Assign Material to selection".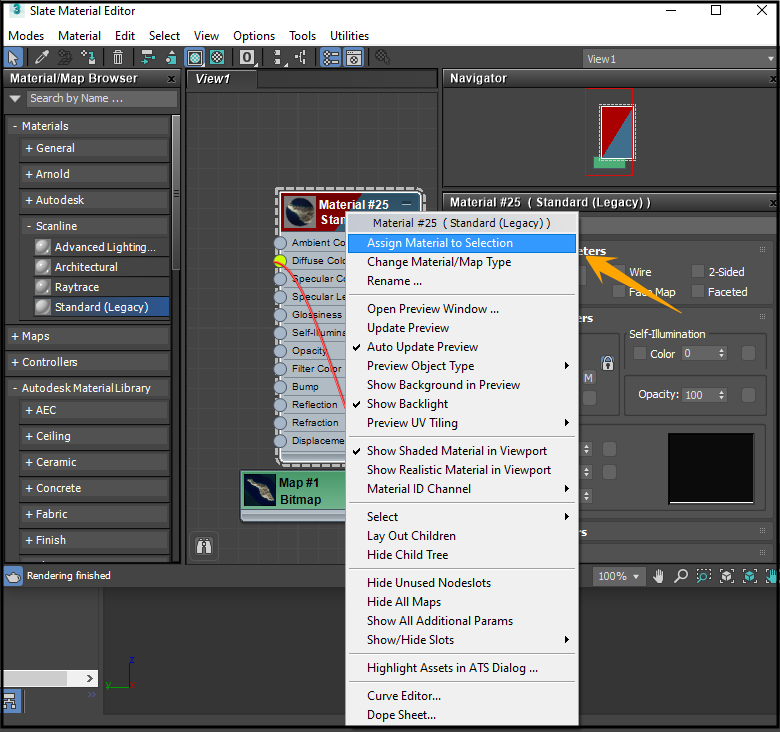 The result you are going to get is as follows: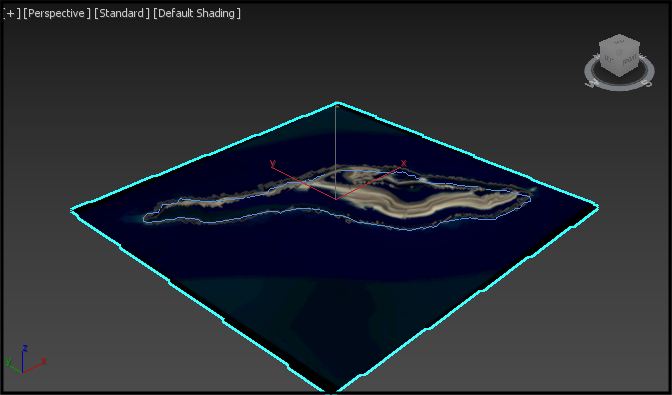 As the imported 3D Imagery appears blurry, one more step is needed.
Step 3: Apply a New UV Map
Finally, select the terrain object in your 3ds Max workspace and then click on "Modifiers", from the main 3ds Max's toolbar. After, select "UV Coordinates", and "UVW Map". After that, your terrain will appear with its original quality.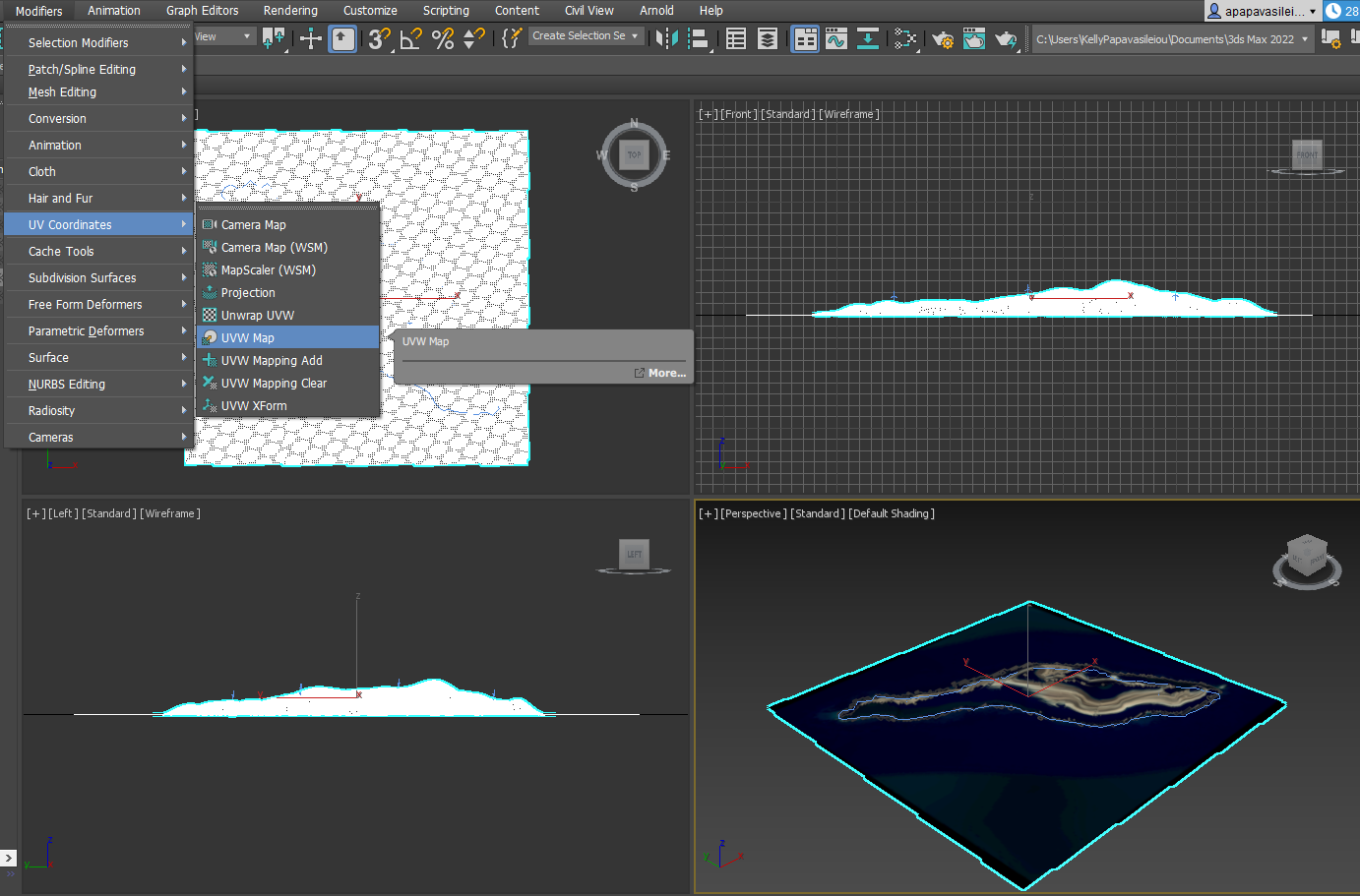 And it's done, you now have your imagery projected on your terrain, so you can have a more realistic depiction of your DWG 3D.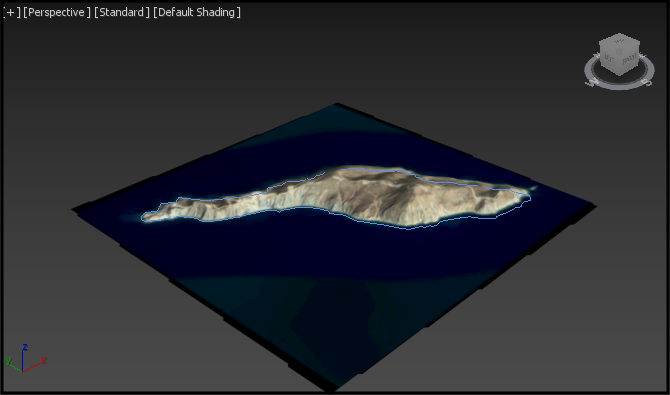 Step 4: Export your Drawing as FBX
After applying the UV map, export your project as FBX. This way the applied changes will be kept when you reopen your project.
1. File -> Export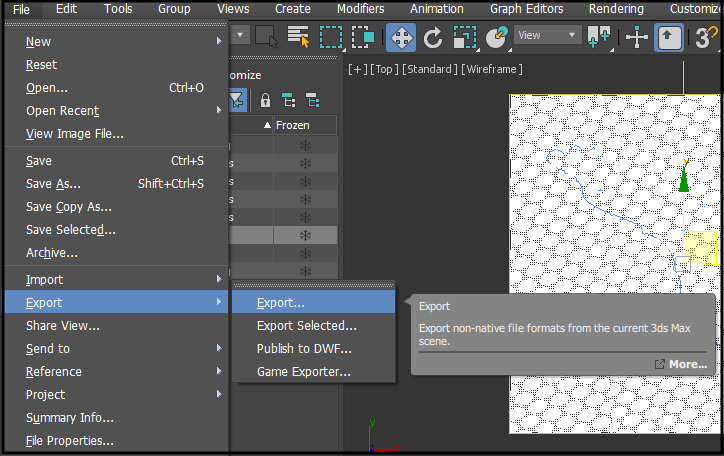 2. Specify location to save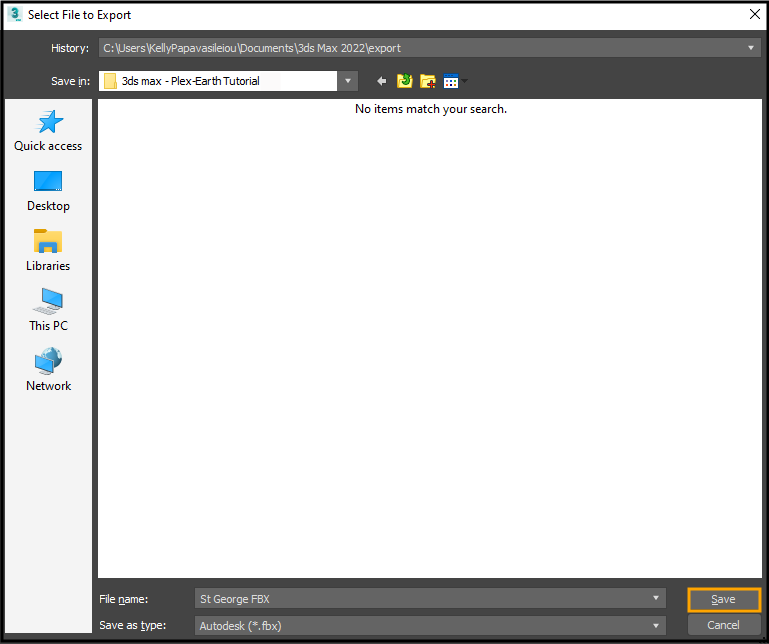 3. FBX export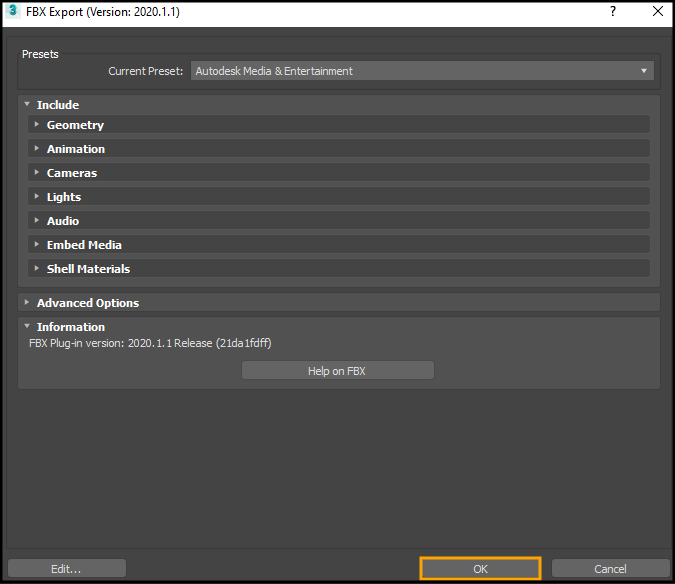 Now you are ready to continue with your 3D design.
NOTE: If you are using AutoCAD 2018 or older, you can use the FBXEXPORT command of AutoCAD,
at the end of Step 1. This will export your drawing as an FBX file and this way you will be
able to directly import it to 3ds Max, thus skipping steps 2-4.
Feel free to contact us at support@plexscape.com for any questions you may still have.
Don't have Plex-Earth yet? Explore all the features and potential benefits of this software; install a fully functional 7-day free trial of Plex-Earth now!

Compatibility includes:
AutoCAD Version: 2022 , 2021 , 2020 , 2019 , 2018 , 2017 , 2016
Civil 3D® Version: 2022 , 2021 , 2020 , 2019 , 2018 , 2017 , 2016
AutoCAD Architecture Version: 2022 , 2021 , 2020 , 2019 , 2018 , 2017 , 2016
BricsCAD Pro V.21 , 22